by Irma Voigt
Staff Reporter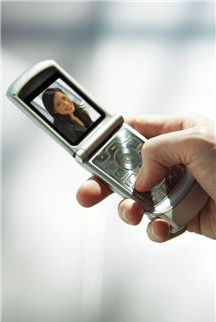 Nixon University announced Thursday its plan to implement a beauty requirement for graduating seniors.
"The faculty overwhelmingly showed concern regarding the superficial appearance of students, particularly those that may go on to serve in alumni association leadership roles or even just wear their Nixon hoodies to the grocery store," said university spokeswoman Lynda Mitchell.
The requirement, adopted by the faculty senate in a unanimous vote, requires graduating seniors to take a special course titled "Promoting Beauty on the Outside." A draft syllabus indicates topics including diet, grooming and hygiene. Course reading materials include brochures from local plastic surgeons and FDA reports on Botox.
"It's important that Nixon alumni put their best face forward. All of the time. If that face is ugly, we don't want to see it," Mitchell said.
"I strive to be the face of Nixon," said senior Brett Clark. "And the abs and pecs, too."
A prerequisite for the capstone course will be offered to first-year students in Fall 2010. Topics listed for that course include "Perfecting the look desired for the admissions view book."
In related news, watch for upcoming CronkNews exclusive:
A nation mourns Lincoln University\'s abandoned "Gym Class for Fatties" policy.