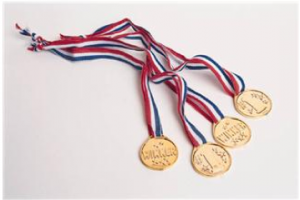 Student Affairs experts scratched their heads in befuddled amusement this week, when the Residence Life staff at Mount Jackson University announced it's mid-year training theme.
"Naturally, we assumed it would be the Olympics," said Dr. Margaret Wexler-Manolo, author of numerous student development bibles. "These moves are as predictable as the human knot and that sappy goose analogy."
"We thought seriously about the Olympics," said peppy residence hall director Marci Greenbauer. "We only get this opportunity every four years, you know. Then someone came up with a super duper original theme! This year, the Mount Jackson RAs will be trained to the tune of 'Mission Possible.'"
Get it? It's like Mission Impossible, except… Yeah.