by Irma Voigt
Staff Writer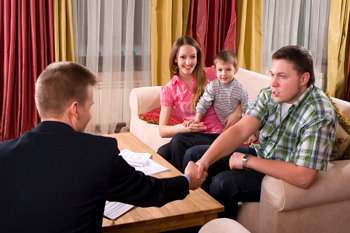 Responding to a high volume of complaints during the past three weeks, the Administrators of Colleges and Higher Education (ACHE) issued a statement this morning with talking points for its members who faced the difficult question during winter break of, "What exactly is it that you do?"
"This is long overdue," said Mikkey Wahlberg, Director of Student Life and Support Initiatives at Quinton University. "I've worked in this field for twenty years and have dreaded holidays because I never know how to explain my career choice to my family."
Talking points include:
information about establishing appropriate relationships with students
creating educational opportunities in and out of classrooms, and
application of theory to practice.
An addendum highlights answers to other awkward questions, such as
why it's permissible to have affairs with students and
how the hours are filled while students are in classes.
"We want our members to feel comfortable and prepared to face their loved ones during future holiday seasons," said Frank Hodges, president of ACHE. "We regret that these talking points weren't available before the 2009 holiday season, but our research staff spent time tweaking them.
Hodges explained that the talking points were tested on actual family members of college and university administrators with a focus group ranging in age from three to 93.
"There's still a margin of error," Hodges admitted. "We found that those between the ages of 21 and 38 are most likely to understand. Family members outside those age ranges identified their loved ones most closely as babysitters or teachers."
"My 53rd birthday is in March," Wahlberg said. "I'm going to start practicing these discussions now and hope for the best. I guess if they don't work, my mother will continue telling people that I'm still in college."