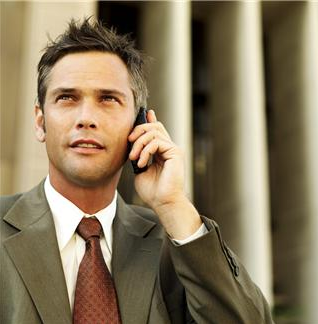 In the midst of controversy about the effectiveness of the National Survey of Student Engagement (NSSE), it may be noteworthy to measure what topics do engage students.
At Blackwater College in Tennessee, popular writing professor Dr. Starkey is the number one topic of conversation among 78% of his students.
Over 85% of his students have walked back from class asking, "Did you see Dr. Starkey\'s sweater? I don\'t know – do you think he\'s gay?"
15.5% of students have queried in late-night dorm conversations, "Have you seen how much Dr. Starkey hangs out with Miss Chang from anthropology? Do you think they\'re dating? I could have sworn he was gay."
22% of study groups for Dr. Starkey\'s class have indicated a reduction of productivity when someone inevitably says, "Dr. Starkey has an autographed picture of Kathy Griffin in his office, but he also said he watched Monday Night Football last week. What do you think it means?"
When asked for a comment, Dr. Starkey smiled.