October means it's time to gussy up and head out to your favorite fall conferences. Don't let anxiety plague you with questions like:
What should I wear?
How should I act?
What's the best topic to present?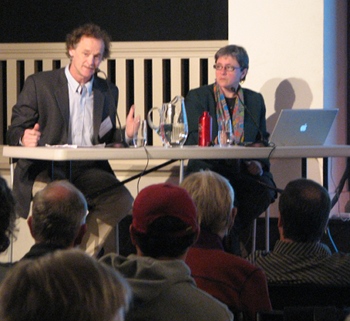 The head writers from The Cronk of Higher Education will help you make the best decisions to dazzle colleagues and wow strangers.
Monday, October 18, 2010
http://www.blogtalkradio.com/cronknews