by Brody K. Truce
Senior Staff Writer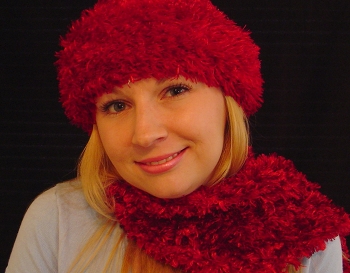 In what has become an unsurprising bit of news, the board of trustees at the Pittsburgh College of Design & Fashion have voted to change their school colors for the fifth consecutive year. In a press release sent early last week, Director of Communication Jack Bergen announced that the school's colors will change to Fusion Coral (Pantone 16-1543) and Tomato Puree (Pantone 18-1661) this fall.
"Last year's colors were….well, last year's colors," said Bergen during a phone interview.
Founded in 1987, Pittsburgh College of Design & Fashion kept the original school colors—Chanel Pink and True Black—for its first 18 years of operation. The college's apparent inability to commit to official college colors for more than a year began during an aggressive rebranding campaign in 2006.
"Moroccan Blue and Glazed Ginger were big that year and really seemed to speak to who we were as a college," said Bergen. "Until Apricot Buff and Garnet Rose entered the scene."
Since that time, college administrators have been reluctant to commit to any set of colors for more than one year at a time.
"It's something of a nightmare for branding," commented Bergen. "Every color change means new printed materials, new campus signs and a complete overhaul of our web presence."
The college is allegedly recouping the costs associated with their ever-shifting rebranding efforts by shaming fashion-forward alumni into casting off sweatshirts, pashminas and other alumni clothing items that contain colors from previous years in favor of items that showcase the school's new colors.
"Thankfully, most of our alumni wouldn't be caught dead in last year's colors."
2009: Grapemist and Silver Peony (Pantones 16-3929 and 12-1206, respectively)
2008: Simple Taupe and Purple Magic (Pantones 16-0906 and 19-3540, respectively)
2007: Apricot Buff and Garnet Rose (Pantones 16-1443 and 18-1633, respectively)
2006: Moroccan Blue and Glazed Ginger (Pantones 19-4241 and 18-1154, respectively)
1987-2005: Chanel Pink and True Black