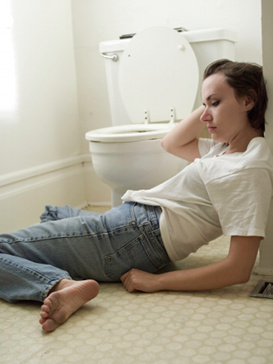 Sophomore Ming Chang was found dead Thursday in the women's restroom of the liberal arts building at the University of West Kansas. Officials have ruled that Chang was assessed to death. Criminal charges are pending.
Chang was found with a pencil in her hand and her Diesel jeans around her ankles. Sources say she was responding to a survey posted in the bathroom stall. Questions focused on the most recent RA floor program designed to promote learning about sexually transmitted diseases and career networking.
The University of West Kansas has prided itself on its excessive commitment to outcomes assessment. Chang's parents have accused the college of going too far with its efforts to measure everything. "This was at least the thirteenth survey my daughter was asked to fill out in the past two weeks," said Chang's mother.
"Oh, you can never do enough assessment," said director of leadership initiatives and assessment, Peggy Kolby. "We're already writing a survey to measure the learning students do when bereaved."