by Evan Brews
Freelance Writer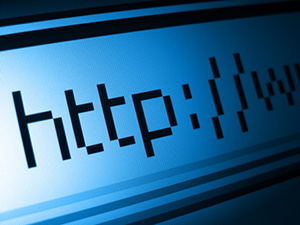 A new Web site has surfaced that stands to threaten the very core of higher education. The site, WikiLynxx.com, was started by former Ashbolt University president Stephen LeClair and serves as the harbinger of sensitive, interdepartmental memos exchanged between academic and student affairs administrators.
Initial releases on the public site show a happy and collegial relationship between the two groups. Such relationships were thought to exist only in movies and entry-level professionals' pipe dreams.
Stay tuned to CronkNews for more information about this ever evolving story.