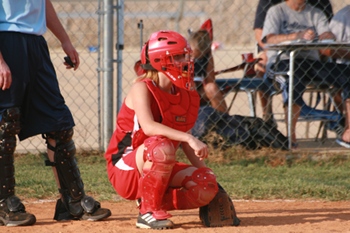 Ohio State University has taken swift and harsh action against five graduate assistants caught violating a barely-heard-of policy regarding staff gifts.
"We caught the grads donating their staff t-shirts and coffee mugs at a local Goodwill store," explained an anonymous source. "According to new branding standards, those shirts and cups actually belong to OSU and could shame the Buckeye community if seen in the hands of poor people."
The five second-year GAs have been terminated from their positions effective in six months.
"It's harsh action, we agree," said a representative from the University. "But you can't just donate things that don't belong to you to someone else."
As to why the staff members were not fired immediately, OSU was clear.
"Are you kidding?" said the supervisor of the GAs. "This is our busiest time of year and we need those helpers. Where else could we be expected to find such cheap labor? We also need them for the big staff softball tourney in April. There's no way we can let the librarians beat us ten years in a row."
"We've learned an important lesson," said one of the GAs, who has a full-time job lined up at Auburn University next fall. "I never knew why the other students in my cohort had event t-shirts and other crap piled up in their apartments. I thought they should donate it or sell it so someone could actually use it. I can see now that our termination after commencement will make future GAs more thoughtful about their responsibility to uphold the integrity of OSU."