by Monty Tufnel
Freelance Writer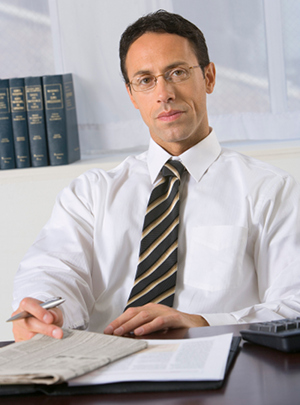 Faculty at Gwynn Oaks College in Oak Park, IN staged a one-day sit-in to protest the college's newly designated "Development Day." The all-day "Faculty In-Service," as it was called for the last twenty years, was recently renamed at the suggestion of new president, Myron D. Schrenk.
Jordan Wilkes Hammer, chair of the Gwynn Oaks College faculty senate, told reporters that the word "development" suggested that faculty were not fully formed.
"The GOC administration has made it sound like the faculty are puerile, juvenile and infantile," said Hammer, a tenured poetry professor. "As usual, we were never consulted, conferred with, or communicated to," he added from the GOC gymnasium floor where he and his 48 faculty colleagues sat for the entire day, refusing to talk to GOC administrators.
"I am very disappointed in our faculty," commented President Schrenk. "I had heard they had objections to being 'in service,' so I gladly encouraged this new title for the day."
"Even more embarrassing," lamented Shrenk from his corner office overlooking the Gwynn Oaks volleyball courts, "is that we had invited Dr. Laura Hoffman-Mannheim to lead the events of development day."
Dr. Hoffman-Mannheim, a noted scholar in 3-dimensional learning, had been prepared to lead the Gwynn Oaks faculty through a discussion she called "Active Learning Through Origami." Instead she boarded an early flight back to Colorado.
Students were mostly amused by the sit-in.
"I've heard of these things," exclaimed sophomore Clarisse Geiger. "I never thought I'd see one. It's like being in a time machine and going back to my grandparents' time and seeing the Civil War up close."
Senior Gary F. Killward offered a more jaded comment: "Jeez-o-pete. It's just a word. It's not like it's called 'Remedial Day.'"