by Hannah Q. Scott
Freelance Writer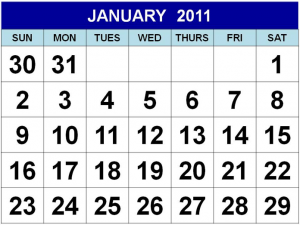 Maclay State University's Student Affairs division started a new tradition this year: They submitted their New Year's Resolutions to the entire campus community. CronkNews.com received an exclusive look at the list:
Student affairs staff will no longer work any nights or weekends. In order to model effective balance for students, the workday will only be from 9-5. They will also not work on holidays, or over Thanksgiving, winter or spring breaks.
Pizza will only be purchased for campus events if it is organic and as long as options are provided for those who are vegan, lactose-intolerant, have a peanut allergy, gluten-free or don't like pizza.
Job descriptions will be provided for all faculty, including translations, so the entire campus knows exactly what student affairs staff members do. This project will allow staff to tease out the meanings behind "community building," "conflict resolution" and "other duties as assigned" to ease understanding for faculty members.
Staff will serve on a maximum of 3 committees, task forces or workgroups. The remainder of their time will be spent performing other duties from their job descriptions. If no other work is found, staff will seek and find a crisis to manage or develop program proposals for national and regional conferences.
All staff members will develop their own consulting practice so they are well-prepared for the next step in their careers.
All student affairs professionals will publish a minimum of 3 articles in journals, magazines, scholarly works, books, tabloids, the department newsletter or on Facebook.
Staff pledge to attend all educational sessions at professional conferences and not spend all of their time shopping or in local establishments.
All student affairs offices will have time-limited access to social networking websites in order to encourage staff members to connect to students in person.
Staff will no longer order embroidered polo shirts with departmental logos. Instead they will order shorts with the logo across the rear and Ugg boots will be mandatory on Fridays.
Staff resolve to work collaboratively with the faculty whether faculty want to or not.