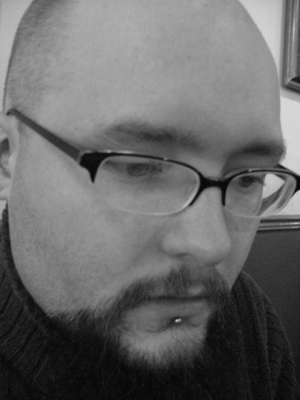 Inspired by the new all-star selection process in the National Hockey League, faculty at Landry College have voted to adopt a draft-style promotion process.
Prior to the change, faculty were put through a rigorous selection process that included an extensive evaluation of their scholarship and teaching evaluations. Committees spent hours in emotionally and intellectually grueling meetings and were often reviled for unpopular decisions.
"Now, we'll let fans (students) vote for the initial pool of the most popular professors," explained Provost Tina Warner. "After the first stage is complete the department chairs will choose the individual faculty who will receive promotions one at a time, just like in a sports draft."
Director of Student Leadership Bryan Tiffani originally posed the idea to the faculty in a an act of job preservation.
"Every year, students were upset that the most popular professors were not given tenure and I was expected to help them practice social activism," said Tiffani. "Each spring, as students marched upon the Old Administration Building I held my breath and prayed I wouldn't be fired. Now, the professors chosen will all be in the popular pool to start with."
"I was skeptical at first," said one department chair who spoke anonymously. "But then I realized I could finally stick it to that bitch in Social Anthropology who steals my salad dressing in the faculty lounge."
"My morale and health have improved dramatically this year," said Professor Anne Gherns. "Time I used to spend in the lab or working on article submissions I can now invest in baking brownies for my classes or buying coffee for my department chair. It's a pleasure!"
Not all faculty are in support of the change, however.
"I was always the last one picked in gym class," said applied math instructor Loudon Jacobs. "Once I left high school I thought everything would be better, but now I'm having flashbacks of wedgies. I swear the guys from Exercise Science are planning to stick my head in the toilet."