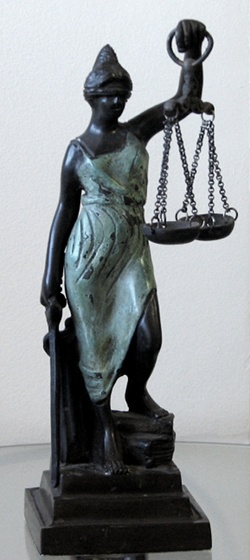 Transcript from first-year student Shaun's conduct hearing with hall director Allison. Shaun chose to bring his roommate, pre-law student Greg, to serve as his advisor.
Allison: Shaun, are you sure you want to have your hearing with Greg? Most students bring a faculty or staff member to serve as an advisor.
Greg: I'm pre-law.
Allison: Oh, I see. You're a freshman, Greg?
Greg: Misleading the witness!
Allison: I don't see in the report that you were a witness. Is this your first year at the university?
Greg: Yes. I'm studying pre-law.
Allison: Noted. What classes are you taking right now, Greg?
Greg: Math 101, General Science 101, English Comp 101 and I dropped American History 101 because it was too much reading.
Allison: So, Shaun, let's get back to the party you allegedly hosted in your room last weekend.
Greg: I object!