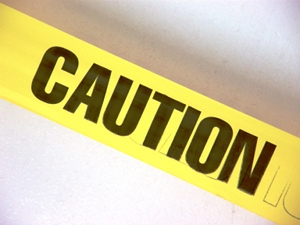 Windy Hills University celebrated the grand opening of the George Kuh Student Center this week, but visitors touring the building noted a startling design decision. There is a complete absence of restrooms.
Director of Student Development Jerry Charra defended the decision and praised his staff for the controversial choice. "When we met with architects to discuss the new building, I made it clear that no space would be approved if it didn't have measurable learning outcomes attached. Bathrooms are nice for convenience but they don't promote learning."
"I'm proud to work for Dr. Charra," said Pam Kottler, a graduate assistant in Greek Affairs. "I'm studying higher education administration right now, and its amazing to have a mentor who truly commits to the values of our field. I've accepted my first full-time job for next fall and I can't wait to mentor new professionals the same way."
The new student center was closed for public health violations two hours after the opening ceremony, costing the University over $2000 per week for rented office trailers.
"Being responsible isn't free," said Dr. Charra. "If we lose the learning outcomes battle, we've lost the war."