by Skye Kopfgeschlagen
Freelance Writer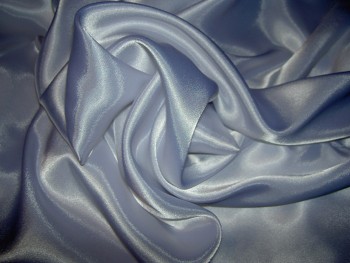 Jacob Fierstadt, a student at Harmony University, was openly hostile towards administrators when his proposed major in "Tattoo Art" was rejected by the art department and the university administration.
"A bunch of fascist, small-minded losers want me to conform to their standards," said Fierstadt. "I can't believe they rejected it without seeing the value and worth of this form of expression."
Other proposed majors placed on the chopping block at Harmony are "Spray Painting the World," "Anime and Manga Studies" and "Procrastinating."
The administration and academic departments have been placed on the defensive. Allen Craighead of the contract major review board stated, "These aren't real majors that have any value to the university, let alone society." When asked what requirements are necessary to pass review, Craighead stated, "We know it when we see it."
Head of the art department Emily Werner said of the current controversy, "Art has many faces, but has several standards that must be met, especially when it comes to approving majors." When asked about her specific type of art, rolling around naked in watercolors and rubbing on silk sheets, Werner stated, "It is a legitimate form of art and was encouraged by my professors when I was being schooled."
Fierstadt, who has submitted and appeal of the decision, said, "There is definitely a double standard and I want the world to know that Harmony decides what is valuable and what is not." He went on to say, "I've created a rigorous major here. It includes a portfolio requirement, as well as a required sleeve piece or (for honors) a back piece."
The results of Fierstadt's appeal of the rejection of his proposed major will not be released until the end of the semester when the review board meets again.