Join us this Tuesday March 29 at the American College Personnel Association conference in Baltimore, MD.
1:30 p.m. Using Humor to Advance Good Educational Practice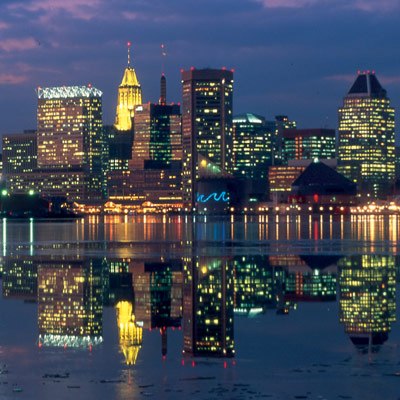 Baltimore Convention Center, Room 318
A lighthearted look at the serious benefits of humor.
5:45 p.m. The Funny Business of Placement
Hilton Baltimore, Calloway AB
Somewhat educational; Mostly human.
7:00 p.m. CronkNews Happy Hour/Tweet-Up
Lobby Bar, Hilton Baltimore
Not terribly educational, but highly recommended. One round of laughs is on us.