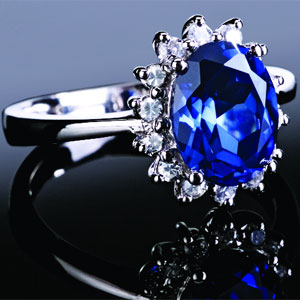 Representatives from the British royal family have sent a memo to the boards of two college administration organizations requesting that the National Association of Student Personnel Administrators (NASPA) and the American College Personnel Association (ACPA) put a temporary halt to publicity about their possible union.
"This is an opportunity for us to rebuild the reputation of our monarchical system," said the leaked memo. "Unfortunately, news of the ACPA/NASPA merger have started to cut into the search engine traffic for royal wedding terms and led to confusion with Twitter hashtags like '#unitenow' and '#finallyamarriageforthehistorybooks.'"
College administrator Kate Williams from Middleton Community College urges ACPA and NASPA to disregard the royal request.
"I write a blog for the ACPA Commission on Wellness about the awesome impact of eating enough vegetables in the campus dining hall," said Williams. "All of the sudden, I'm getting thousands of hits from searches of 'kate middleton william.' I'm really educating the whole world about wellness now and I can't give that up."
Neither organization has made a formal comment about the royal family or Ms. Williams' blog.
"The organizations will end their merger vote on April 15," said an ACPA leader. "The royal wedding takes place on April 29. That will give Prince William and Kate Middleton plenty of time to stir up interest. If they really want to reach a lot of people, perhaps they should consider attending the '10 Cutting Edge Ways to Publicize Events with Social Media' session at our convention."