Shamelessly plagiarized from http://edcabellon.com/interviews/cronk/: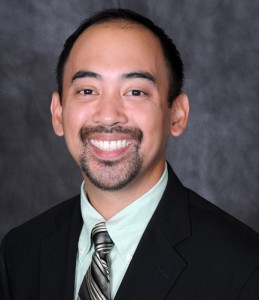 Friday, April 1 from 5:00pm – 6:00pm EST
Broadcasted over UStream
Video Hashtag: #SA30
I'm excited to announce that I will be sitting down (virtually via Vokle) with the CronkNews Staff for my next Live Video Interview! The Cronk of Higher Education is an online faux-magazine founded by editor-in-chief, Leah Wescott, in June 2009 to provide critical and satirical analysis of the current events and daily routines at colleges and universities. (source: cronknews.com/about)
During the interview, we will be talking with Leah Wescott, Brody Truce and Irma Pelt about all the work they do with the Cronk, how it has grown in almost two years, and its impact on Student Affairs and Higher Education.  I am very excited to talk with the Cronk Staff and share their story with all of you! I hope you can join us for our conversation!
To learn more about The Cronk of Higher Education , visit them at their website: http://www.cronknews.com
What questions do you have for Leah, Brody or Irma? Please leave them in the comment section at http://edcabellon.com/interviews/cronk/ and I'll try to incorporate it during the interview!
~Ed Cabellon