by Hannah Q. Scott
Freelance Writer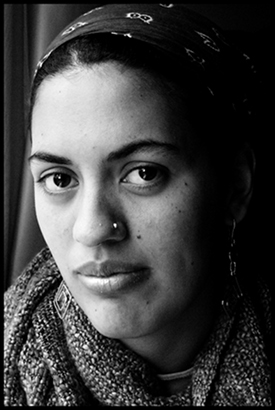 Thanks to assessment efforts by the American College Personnel Association planning team, several changes have been discussed for next year's annual conference. The team said they would maybe be willing to share the ideas with rival-organization the National Association of Student Personnel Association's planning team if they asked nicely.
"Multiple sessions had no attendees this year. We need to re-think what types of programs we accept next year," said Program Committee Chair Teddy Hamilton. "The programs that talked about student development, social justice, identity issues, world issues and sustainability were either poorly attended or not attended at all. Everyone attended the social media sessions instead."
Conference attendee Eleanor Reagan said, "The only way to tweet and Facebook throughout sessions without feeling guilty was to go to the social media sessions. Plus, that's all our students are interested in so shouldn't I keep focusing on that too?"
Hamilton states, "The solution here is to offer only social media sessions and featured speakers for next year." Hamilton hopes to have the higher ed celebrity couple Alexander and Helen Astin speak in each educational session time slot.
"Our social was okay, but it was awfully expensive," said Patrice Erlichmann. "People were really busy looking at their phones and murmuring to themselves. They ate and left rather quickly. I think they were going to the hotel bar."
Social Chair Hillary Truman said, "We think next year we will skip the planned socials. Instead, schools, regions and committees can just have tweet-ups. That's what everyone was doing instead this year." When asked about attendees that did not use twitter, Truman said, "Then clearly they need to get with the program or go find some other conference to attend."
The final idea discussed related to the closing speaker. Speakers Chair Victor Zhao explained, "All that talk about the economy and environmental stuff was way too complicated for a closing speech. Next year we'll go for something really palatable. Maybe we can find someone to give a basic overview of challenge and support, and then talk about programming using the wellness wheel."
A random poll of 12 attendees revealed that 10 of them responded that one of their favorite things to do was discuss the simplistic Challenge and Support model of student mentoring and that the new speaker idea sounded "really in line with our professional passions and ideals."