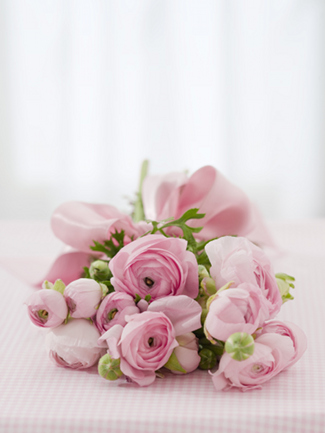 by Brody K. Truce
Senior Staff Writer
Even though the polls have just closed on the proposed consolidation of higher education powerhouse organizations NASPA and ACPA, sources close to the couple say the associations are moving forward with wedding arrangements and have narrowed their cake choices to three possibilities and their prospective flower girls down to a "Final Four" shortlist.
"They're really struggling to choose a cake flavor," said Margie Swanson of The Great Plains Cake Company during a phone interview on Friday. "It looks like they're down to a "Peachy Paterno" ice cream cake, a traditional white cake with white icing and a marble cake with chocolate butter cream frosting." The couple reportedly fears that the white cake with white icing might be misconstrued as non-inclusive.
Flower girl nominees include:
1. Marcia Baxter-Magolda: [Editor's note: The CronkNews staff has a collective crush on Dr. Baxter-Magolda and is dying to see her in a yellow chiffon dress.]
2. Julie Park: The couple was reportedly very impressed with her contribution to the ACPA opening ceremony. Dr. Park has allegedly offered to assess the effectiveness of the ceremony if selected.
3. Irma Pelt: Ms. Pelt has reportedly offered to add 100 cases of Boone's Farm Blue Hawaii to the NASPA dowry if selected.
4. Lindsay Lohan: Theoretically, Ms. Lohan's presence would detract from the controversy associated with the marriage.
Lindsay Lohan could not be reached for comment, but Irma Pelt had the following to offer via a Twitter interview. "Asking me to be flower girl feels like a patronizing attempt to demonstrate how people will be able to be involved in the MegaOrg…or a cheap way of getting me to show a little leg. Either way, I'm flattered."