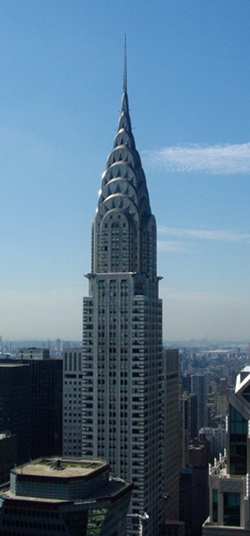 Dr. Karen Polonzo, professor of sociology, brought new life to Grand Voise University's Take Your Daughters and Sons to Work Day.
"Interest in the program has waned over the years, and we've always blamed the faculty because they refused to participate in the finger painting fest and the cookie decorama," said activities director Buddy Ewell. "Thank goodness Dr. Polonzo understands the value of our work."
Dr. Polonzo offered options for sons and daughters to attend her Sociology of Sexuality seminar and Sexual Symbolism class.
"I really believe in exposing students to higher education early so they can picture themselves in this position in the future," said Polonzo. "They're never too young to practice intellectualism and I respect them as learners."
"We had considered canceling next year's Take Your Kids program," said Ewing. "Now, we know we just have to convince more professors like Karen to participate."