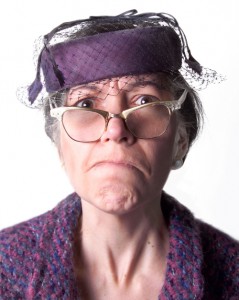 The Cronk of Higher Education will conclude discussion  of its first selection in its first Twitter-based book club tonight at 8:00 eastern time.
Facilitator Irma Pelt will wrap up the ongoing conversation that has been running for three weeks to examine themes in the book Bossypants by Tina Fey.
"Irma chose the perfect book for our first book club," said Cronk writer Brody Truce. "I knew it would be funny, but I had no idea how closely Tina's career reflections would parallel our challenges as educators."
"I've enjoyed the laid back style of the ongoing Twitter discussion," said Cronk editor Leah Wescott. "We're all busy and during this crazy time of the academic year we need the mutual support networks but with a flexible participation schedule. It's been perfect."
Participants can follow the Twitter hashtag #CronkBC to catch up on previous discussion or just join in at 8:00 p.m. to share opinions and ideas.
"It started as a joke I posted on Twitter, but readers quickly convinced me they had genuine interest in joining forces to read something humorous and educational," said Pelt. "We've had over 60 readers register for the first reading and post opinions about leadership, feminism and the potential for incorporating humor into our practice."
Book Club Finale Details:
Time: Monday May 2, 2011 at 8:00 p.m. EST
Location: http://twitter.com using hashtag #CronkBC
Content is flexible for already-active participants or readers just joining the conversation