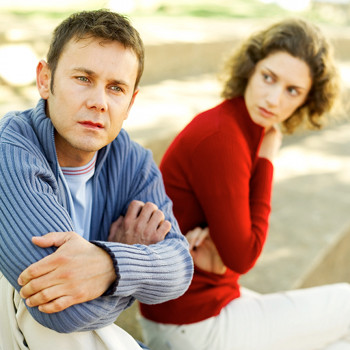 Staff from the Obervine College department of academic support have filed a collective grievance indicating displeasure that a newly introduced organizational chart will move them reporting to the dean of curriculum instead of the vice provost.
"This is offensive in countless ways," said an academic support assistant who wished to remain anonymous. "By being demoted to a position beneath the dean, instead of a vice provost, we've received a clear message about our value to the institution."
Vice Provost Drucilla Anndale, often described by colleagues as "a vicious abusive snake," has supervised almost every department and budget at Obervine for almost 25 years.
"I thought the staff would be thrilled," said Director of Human Resources Caroline Bosen. "I've had to respond to complaints about Dr. Anndale for years. Dean Brockwell is one of the most popular supervisors we have on campus."
"Dean Brockwell is very nice and my doctor predicts that the improvement in my quality of life will probably improve so much that I can stop taking daily blood pressure treatment," said the anonymous staff member. "But that's not the point! My identity is linked with reporting to a Vice Provost. My self-esteem is in tatters knowing that I have to tell my friends I report to a dean now."
"It's humiliating," echoed another staff member. "I've wanted to kill myself every day for years because of Dr. Anndale's abuse, that that's what makes me so strong. I didn't think my work life could get worse but this new reporting structure convinces me that no one cares about my happiness."