by Aloysius St. Bernard
Freelance Writer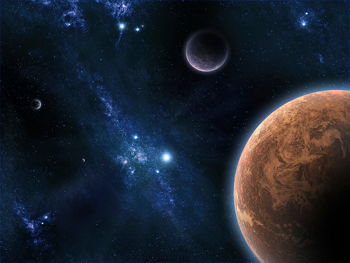 A group of Peyton Randolph University roommates got quite the shock when they flipped on their TVs expecting anything but a critically acclaimed documentary about a brain-damaged artist who builds a model World War II-era town in his backyard because he can't afford therapy to recover from his brutal beating outside a New York Bar.
The roommates, all sophomores at PRU, were looking forward to their new off-campus apartment and a subscription to AT&T u-verse and had no idea the plan included educational content in addition to their favorite HD programming, 32 sports channels and access to a wide variety of pay-per-view and on-demand pornography.
Langston DeMint and his roommates, John Wayne McGillicuddy and Arthur Frontsman, recently subscribed to the television package, but said they are getting a whole lot more than what they were expecting – and it is all in HD.
"I mean, who watches that stuff?" said Langston. "That dude was making scenes of old-timey stuff in his backyard, and making up stories. It kinda creeped me out."
Hundreds of channels came with their AT&T package, including several PRU classroom feeds and the NASA Network, which was tuned in when the McGillicuddy and Frontsman returned from a night of partying and flipped on their 60-inch TV.
The pair had come home with some new female companions, who quickly grew bored and left after several failed attempts to find the remote control left them watching a silent space-view of earth, broadcast from the International Space Station, for over 45 minutes.
"We were trapped, dude," lamented Frontsman. "It's not fair. We didn't order it, don't want it, didn't pay for it, weren't told about it, nothing."
When asked what they did to correct the problem, DeMint and McGillicuddy reported calling their mothers for assistance in figuring out how to contact the cable company, while Frontsman e-mailed his dad, who he says has "vast experience dealing with utility companies" at their home in Schenectady, New York.
In a statement AT&T wrote, "We encourage any TV subscriber to check and set up parental controls to help manage what their or roommates watch. Customers can also select specific programs and channels to lock all educational programming content."
But the roommates say it's too little, too late. They say they wish there had been more warning before any educational content was sent to their TV.
Said DeMint, "This needs to be addressed so fast, it's ridiculous."