by Jeremy Harmon
Freelance Writer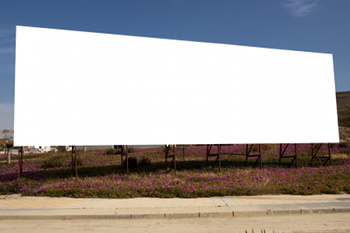 Administrators at Rhey's Valley Community College recently became aware of a problem with the school's college access programs, collectively known as SUCCEED2SUCCESS. The programs serve nearly 20% of students enrolled in local high schools. A recent survey, however, found that a majority of students within the surrounding community were not aware of a single resource that could provide resources to students who wish to obtain a higher education.
According to Fin Steckle, director of student outreach at the college, "Students were unaware of the wide variety of resources that are available to assist them in making their college decisions. 65 percent of students had no idea what our SUCCEED2SUCCESS (S2S) program even was, and 91 percent had no idea what a 'director of student outreach' is. 46 percent of students actively involved in our programs were not aware that they were involved in a college access program."
Faced with a growing population of students unaware of the access programs at the school, Steckle and the board of directors at the college successfully applied for a federal grant for the promotion of college student access programs. This led to the creation of "KnowHow2KnowHow2Go," a program specifically designed to help students understand their college access program options.
As one of the first of these programs in the nation, Steckle's office has already seen a remarkable improvement in student knowledge of access programs. One of the first initiatives under the new program was the immediate release of fliers detailing the programs offered by S2S, including information on applying for help from the programs, financial aid programs that help with the cost of trips sponsored by the programs, and information on acing your admission assistance interviews.
In a press release, KH2KH2G noted that "since the release of KnowHow2KnowHow2Go, 40 percent of students know what S2S does, and an astounding 20 percent can give a vague description of the director of student outreach position. 34 percent of students feel that they can somewhat confidently apply to college access programs."
While the program has thus far met with unprecendented success, future efforts include the organization of a trip to the outreach program's office, meetings with staff members in the office and advising students as to which federally funded TRiO program offered by S2S is appropriate for their college selection needs. In addition, the program will reach out to current college students, in an attempt to help them understand which resources made it possible for them to come to college.
Students are also raving about the new program, with local Rhey's Valley High School senior Tom Brandonson saying, "Oh yeah, I think I heard something about that. Don't they help with college or something?"