by Josh Bond
Freelance Writer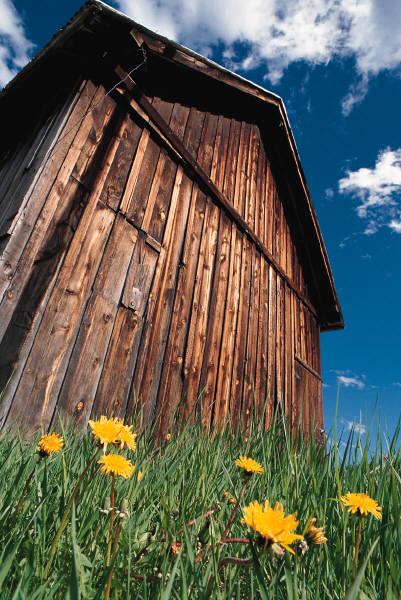 Students at Western Smith College are up in arms over a newly released university master plan that calls for some significant changes to the campus landscape over the next five years.
According to the official news release, in order to make room for a new 150,000 square foot, $62 million Student Union, Smith will be demolishing a lawn shed that currently sits behind the School of Music.
"That shed has played a major role on this campus for over eight decades, and now the administration just wants to tear it down," said Student Government President Laura Leighty. "The shed has character that no other building on campus can compete with."
To help maintain the memory of the shed, Western Smith administrators have agreed to create a display in the new building that pays tribute to the history of the site. According to Student Union Director Justin Martinson, the display will include the doorknob, a window pane and half of a floor board from the old shed.
"We recognize that the abandoned shed is an important part of Western Smith history, and we hope that the display helps to alleviate some of the pain that the new Student Union will cause," said Martinson. "Unfortunately, whenever something new is built, sacrifices have to be made."
In response to the plan, members of Protest Everything at Smith (PEAS) will join hands to form a circle around the shed next Tuesday. It will take twelve student leaders to form the complete circle.
One of the students planning to attend is senior Joey Edmonson.
"When I come back for my 25th reunion, the campus should look exactly like it does today," explained Edmonson. "My classmates and I did just fine with what Western Smith currently has."
Facebook event records indicate that PEAS also spoke out on behalf of a cracked sidewalk last semester. That sidewalk ran directly through the current construction site of the new science building, and was dug up as a part of the project.