by Matthew Michael
Freelance Writer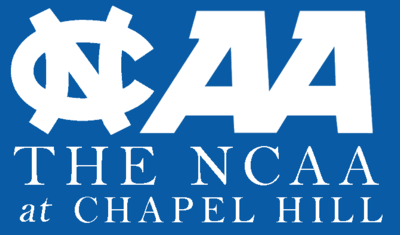 The NCAA announced plans this week to open a branch office in Chapel Hill, NC to better facilitate the 17 new investigations it will launch regarding the UNC football team. This announcement comes on the heels of the firing of UNC head football coach, Butch Davis and the disclosure that UNC Chancellor Holden Tarp violated NCAA rules during his handling of the coach's firing.
"Things are really a mess down there in Chapel Hill," stated NCAA president, Dr. Mark Everest. "I can't wait to see what else we'll find once our new branch office is fully operational."
Aside from the on-going investigations into plagiarism, unauthorized assistance from tutors and copious amounts of unpaid parking tickets, Everest stated the new office will explore additional areas of concern.
"For example," Everest continued, "I'm not sure these football players were actually student athletes. After reading some of their tweets we've decided to investigate whether these guys were ever enrolled as students at any educational institution, K through 12."
Everest noted that 140 characters—the maximum length of a tweet—may not provide room to convey much about a person, but UNC football players efficiently used those 140 character to display a complete lack of ability in grammar, spelling and coherence.
Added Everest, "You'd be surprised how dumb one can sound in so few words."
Upon hearing news of the NCAA's new investigations into his alma mater, former UNC football player Dustin Martin tweeted these sentiments:
"It is simply disheartning [sic] that the peolpe [sic] our parents put there [sic] trust in to protect us really only care about there [sic] gain solely."
The NCAA reports that the Chapel Hill branch office will serve as a trial run for proposed branch offices in other locations such as Columbus, Ohio, Coral Gables, Florida and Storrs, Connecticut.