by Aloysius St. Bernard
Freelance Writer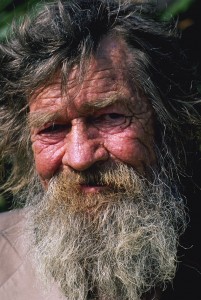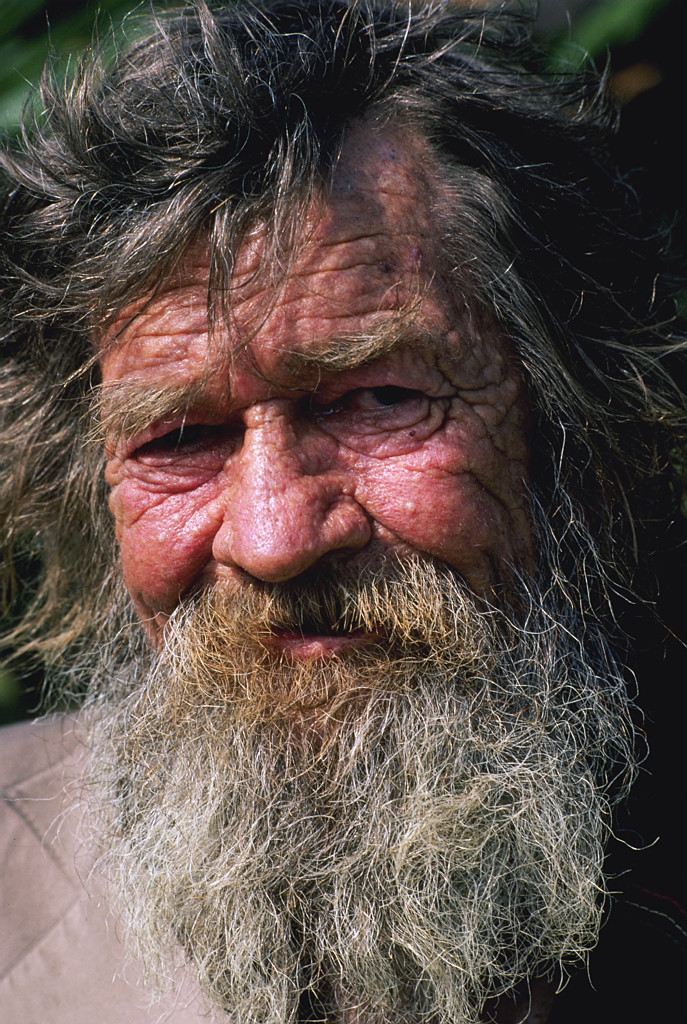 Beloit, Wis. In a statement that surprised many higher education professionals across the country, Beloit College admitted that their popular "Mindset List," which documents the changing worldviews of entering college freshmen each year, may actually be based on the drunken ravings of Marty McCommons, a well-known regular at Suds O' Hanahan's Irish Pub.
According to the college's website, Beloit has released the College Mindset List each August since 1998. Originally thought to have been created by Tom McBride, a professor of humanities and Ron Nief, a public affairs administrator, as a reminder to faculty to avoid dated references, it quickly went viral, and has been touted as the definitive chronicle of the rapidly changing worldview of each new generation. The Mindset List website at a related website and its Facebook page receive more than 400,000 hits annually.
According to McCommons, McBride and Nief met him during happy hour during the summer lull of 1998 and established a weekly "meeting" they kept at the popular pub.
"We chose to meet there because they have free peanuts all day long," says McCommons. "As it turns out, our love for peanuts was responsible for the biggest moments of our otherwise nondescript careers. I didn't go to college but that doesn't mean I don't study the human race."
"Yeah, I used to hear Mr. McCommons blathering about all the things kids don't know anymore," said Tom Cooper who bartended at Suds O' Hanahan's from 1996 to 2002. "It's pretty much a daily occurrence. If the professors could understand him through he slurring I suppose it's possible that they found some gold."
Regardless of its origins, the result was one of the most successful internet memes in academia, which brought Beloit, a small college known for its expansive lawns and ancient burial mounds built by ancestors of the Ho-Chunk (Winnebago) tribes, to national prominence.
Beloit President Scott Bierman is considering an investigation of McCommons' claims to determine whether McCommons deserves to be listed as a co-author of the list or receive royalties on the sale of t-shirts, coffee mugs and other promotional products marketed through the Collegiate Licensing Company.
McCommons' possible role in the creation of the Mindset List came to light when he released a clandestine recording of an alleged July conversation with McBride and Nief. The recording was aired on NBC Affiliate WMTV in early August, along with an interview of McCommons and his attorney Michael Benzali, who are preparing a lawsuit against Beloit.
In a statement released today, Benzali indicated that he hopes the matter will be settled to the satisfaction of all parties.
"Mr. McCommons, Dr. McBride and Mr. Nief all played a role in higher education history," said Benzali. "While it's true that anyone who's ever had a conversation about college students has the exact same observations that are documented in the annual list, Mr. McCommons' role in inspiring the Mindset List must be acknowledged. We are looking forward to working together to continue producing annoying overgeneralizations about college students together in the future."