by Jeremy Sly
Freelance Writer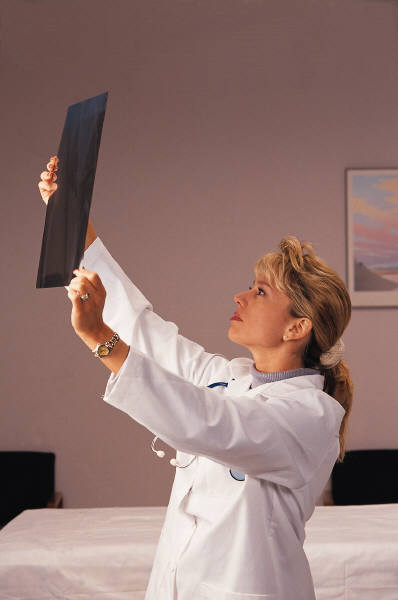 First-year resident assistant Gerald Thompson, picked by the Associated Press to be the Breslin University RA Rookie of the Year, found himself the victim of an exhausting amount of intentional interactions Monday. The interactions, deemed "brave, but foolhardy" by university officials, has BU's Housing and Residence Life faculty worried about the welfare of their prized RA.
"Honestly, it's probably our fault." said third-year hall director Linda Morley. "We should have known that he wasn't fully ready. We saw an incredible potential in Gerald after his student staff training performance, but we should have known better than to throw him into the field right away. He simply wasn't ready".
Thompson, who scored a record five "really good jobs" in his Behind Closed Door training role plays, may not see intentional interactions again until at least October.
"Shame," said returning RA Hailey Dennison, "Because in the Behind Close Door scenario I acted in, he did a REALLY good job, like the best I've seen. I even acted worse than a student would, and he still knew what to do."
Witnesses to the scene Monday reported that Thompson was simply "overwhelmed" by the mass amounts of students moving in. Thompson was seen jogging from room to room, introducing himself to anyone within earshot and explaining to the new students that "college isn't a spectator sport" and letting students know about alcohol-free programming.
Morley, who was doing hall visits at the time, noticed Thompson's delirium beginning to set in after he started to ensure parents that their child would be safe every night and that they shouldn't worry.
"After about the 14th  interaction I saw Gerald having with a parent explaining how his complicated Twitter-themed doortags would build community, I had to pull him aside," said Morley. "Unfortunately, the damage was done."
Though many believe Thompson to simply be the "Behind Closed Doors Boy Wonder" who may not achieve full potential, Thompson has ignored the sudden criticism and worries about his intentional interaction skills.
"I don't think that this minor setback has really affected me," Thompson said after the incident. "I'm sure something can work out. Why don't we go to my room to talk about it? Are you free now? Would tonight work better? When does your first class end? I think it's important to talk to your roommate before we continue this conversation."