by Brody K. Truce
Senior Staff Writer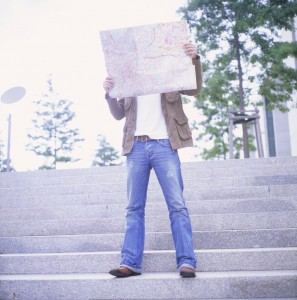 With classes slated to begin next Monday at Wyoming State University, one first year student is worried that he will be unable to find his 8 am class. Freshman Brian Jackson of Sidney, MT was overheard in the cafeteria earlier today lamenting his predicament.
"This campus is so big," said Jackson. "What if I get lost?"
Fellow classmates and onlookers attempted to console Jackson, offering sage words of wisdom and color-coded campus maps.
At the time of print, Jackson remained concerned about being late for his first class. CronkNews.com will follow this story as it unfolds.