by I.M. Knott-Tawkin
Freelance Writer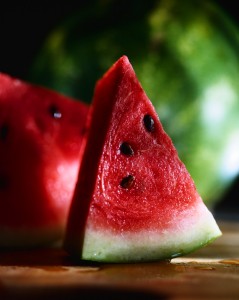 In its continuing effort to prepare its incoming students for campus and the world beyond, Bigbad University has announced a new line-up of orientation activities for the class of 2015.
"This program not only reflects the realities of shifting budgets, it also promises to be a lot of fun," Bigbad Dean of Student Life Deb Networth said. "It meets students where they are now, fusing diversion with diversion."
Classic games have been updated, allowing students from diverse geographical regions and backgrounds to mingle and prepare for their transition to college – and life. Musical chairs – with each student listening to the tunes of his/her own choice on headphones — will prepare students for the chaos of the noon lunch rush as well as reduced sections of freshman comp.and other required classes. Students will get an inside look at how the university works with such games as Pin the Parking Pass on the Adjunct and the card game War with its utter capriciousness.
"In college, as in life, it all depends on a little luck," said Jane Crow, vice president for student affairs. "Or who gets to the dean first."
A jar of jellybeans posing the mathematical challenge "Guess the number of adjuncts at Bigbad U" will tempt students to use their quantitative skills and win a colorful jellybean, representing the one tenured professor left.
Even the library staff has decided to get into the act with bright yellow T-shirts sporting a big question mark on the front. On the back: "Guess how many books used to be in the library?" The winner will receive a small picture of a book.
A greased watermelon grab was eliminated because of fears that it might send a bad message about the obesity epidemic or a hidden metaphor of the likelihood of actually getting a job after graduation.
"These are the types of activities crucial to college life, and they promise to be a hit," James Allen, residence advisor said. "We nixed the idea of a service activity in the local community—because, really, no one does much of that any more."