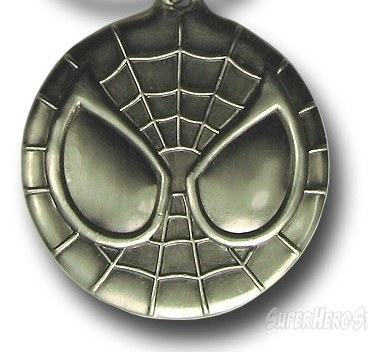 For the thirteenth time in thirteen years, Professor Mikael Huckman's write-in campaign to the Nobel Prize in Physiology was overlooked in favor of what Huckman refers to as "political hogwash."
Huckman has been the head researcher at the Sasquatch Studies Institute for over two decades and has appeared in over 100 self-produced documentary films and scholarly promotional trifold pamphlets.
"I have thousands of followers who believe our research has far more significance than some so-called dendritic cell, which was Nobel's favorite brown-noser this year," said Huckman. "They're all a bunch of right-wingers, obviously. Anything that could actually prove that Darwin was right always scares them."
"Dr. Huckman is a real people's scientist," said Roddy Chomski, a supporter who claims to have written one thousand letters for the write-in campaign. [Editorial note: Huckman is neither a doctor nor a licensed scientist.] "I've seen him on 'Monster Quest' like thirty times. I've never even heard of Beutler, Hoffmann or Steinman. I couldn't even understand half the words in the description of their research. I bet it's not even real."
Huckman and his fans insist that they will continue to raise awareness about alternative science.
"I have tangible clay casts of giant toe prints and crystal clear recordings of Sasquatch howling," said Huckman. "Still, we get beat out by theories and conjecture every year. I've just put a motion-sensing camera on the back of my garage laboratory and our findings are irrefutable. He looks about the same size and shape as my neighbor's dog at night, but he can shrink and disguise himself as a feral cat during the day. Now that we have solid proof of the creature's dexterity and ability to adapt we'll finally get our ticket to Stockholm."