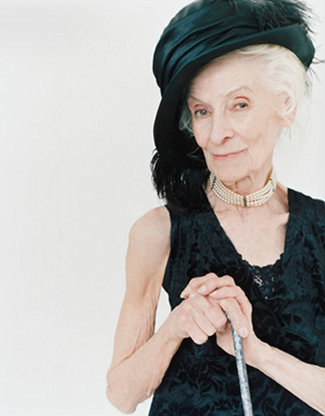 The Department of Financial Aid at Lux Christi College has sent out an emergency alert to its staff at 3:00 p.m. today when Tonya York, assistant director of student aid, realized the staff had forgotten departmental secretary Alvina Cooper's birthday.
"Alvina is a bitch and we know there will be hell to pay if we forget to get her a card," said York. "It's our busiest time of year but I've sent three staff members out to find the perfect card."
"It's a funny dynamic," said aid counselor Jordan Crosby. "We all hate Alvina but she's the only one whose birthday we celebrate every year."
Cooper has worked at Lux Christi longer than any other financial aid worker and earned a reputation for her ornery and often-uncivil interactions with students, faculty and staff.
"Oh, yes, I'm terrified of Alvina," said a member of the registrar's staff. "I'm more friendly and compliant to her than any other staff member on campus. We all live in fear of getting on her bad side. I don't know what her staff will do if they can't find the perfect card."
Cooper was unavailable for an interview, siting she was too busy trying to keep annoying students from interrupting her online solitaire game.