by Con Chapman
Freelance Writer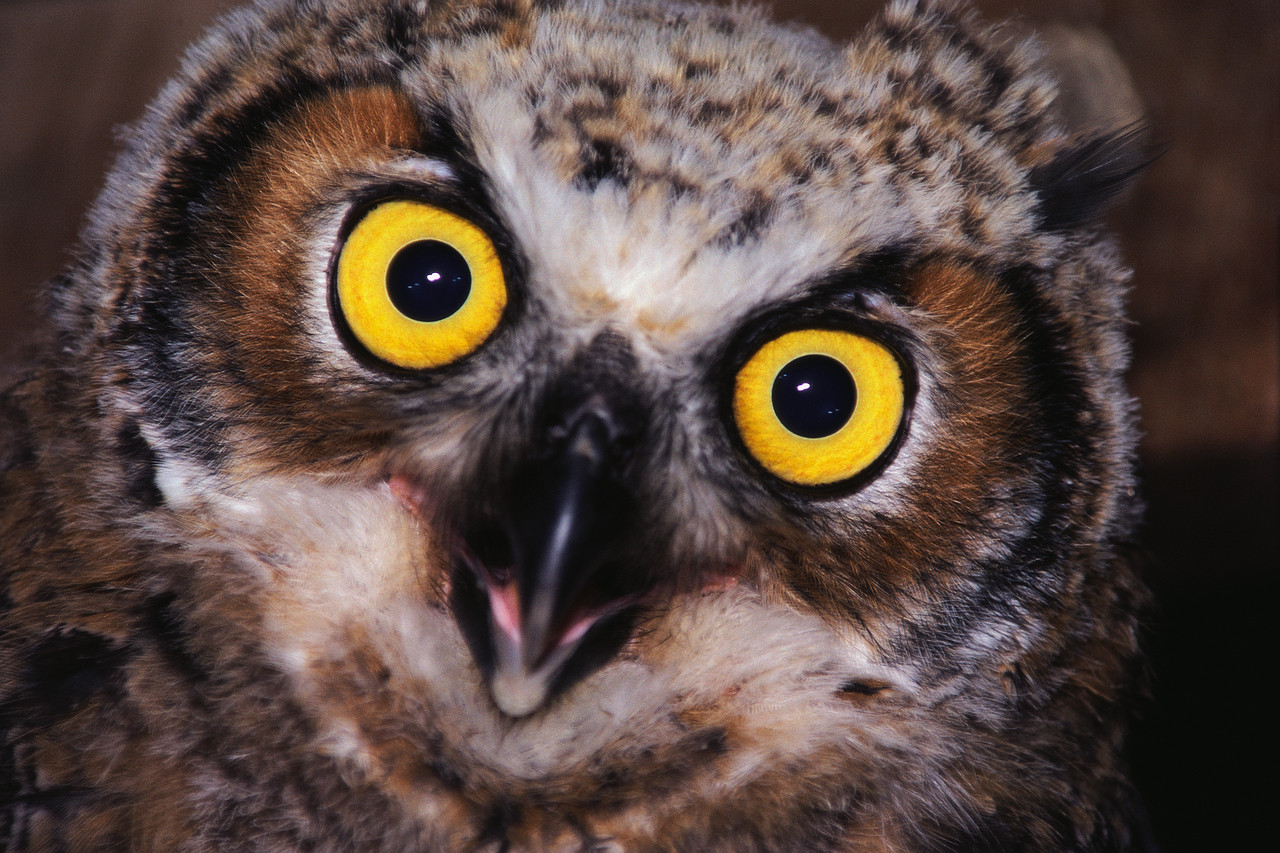 PRINCETON, New Jersey. Carl Schorz, a professor at Princeton University, was a math prodigy whose intellect was apparent when he was still in diapers. "My mom tells me my dad tossed a Rubik's Cube into my crib when I was six weeks old," he recalls with a smile. "As he was walking out the bedroom door I threw it and hit him in the head. I had already solved it and was mad because it was too easy."
But Schorz now finds himself wracking his brain late into the night in a race with scholars at other top universities to win a prize that would serve as the capstone of his career: the Hooters 25th Anniversary Giveaway, a $25,000 prize to be awarded by the restaurant chain known for its buxom waitresses dressed in skimpy outfits.
"The Hooters Prize is new, but it takes its place up there with the Nobel, the Millennium Prize and the Carl Friedrich Gauss Award," says Emil Nostrand, a professor at the University of Chicago. "Those competitions are prestigious, but they don't offer the same combination of great food in a fun atmosphere served by All-American Hooters Girls."
The Hooters Competition awards prizes on the 25th of each month, and offers customers at the chain's +440 locations in 42 states and 24 countries the chance to win $25,000 by completing spots on a "Hooters Passport" by the end of the year. After the passport has been filled in by visiting 25 different Hooters locations, a customer is entered in the drawing for the grand prize.
"The Hooters Competition presents a problem with so many variables it is taxing the best mathematical minds of our generation," said Dudley Galvin of the California Institute of Technology. "It goes way beyond 'Bob and Tom are playing ping-pong on a train traveling forty-five miles an hour between Chicago and St. Louis. How many feet of rope can Bob buy for $14?'"
As with any high-stakes math competition, the monetary prize is secondary in the minds of many to the prestige that goes along with coming out on top in a no-holds barred fight with one's peers.
"When I walk down the aisle to receive the top prize from a bodacious Hooters Girl," says Allard Bowsa of MIT, "I'm going to lord it all over the losers who only get a gift certificate for the chicken wing platter."
––
Con Chapman is the author of two novels and The Year of the Gerbil, a history of the 1978 Red Sox. His humor has appeared in The Atlantic, The Boston Globe and on Salon.com, among other places. He blogs at conchapman.wordpress.com.