by Irma Pelt
Senior Staff Writer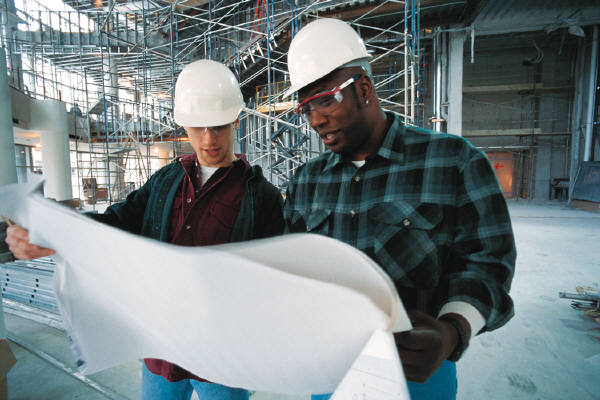 A newly-built academic building at Piercy College collapsed on Monday evening in what campus officials are calling a "grave misoverestimation of a professional's skill level."
Matthew Krohn, college president, stood in front of the rubble, shaking his head and stammering.
"The person we brought in to lead this construction was competent, or so we thought. He used phrases like 'load bearing walls' and 'carpet tiles.' If that doesn't scream of the ability to design new construction, I don't know what does," said Krohn.
Krohn was referring to Davis Rowe, the campus director of master planning, whose responsibilities included project management, representing the college on construction and design committees and wearing a construction helmet in glossy photos.
"It turns out he was nothing more than a resident director who eavesdropped on some facilities crew lunch conversations," said Krohn.
Rowe defended himself, telling the press that his expertise ran far deeper than what he was being given credit for. He said his four years as a resident director, including emergency calls to the night crew, were more than sufficient for the campus needs.
"I know how to run my hand over a wall and smile appreciatively, as though I know what the wall is made of, and how to pull on fixtures to see if they're anchored. I also can instill fear into all campus architects by talking about OSHA regulations," said Rowe.
No one was harmed in the building collapse, which inspectors attribute to dry wall being used as support walls.