by Henry Wenslydale
Freelance Writer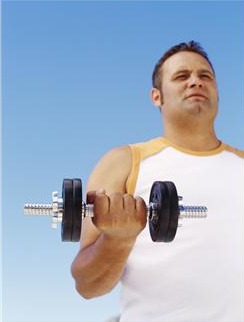 Abraxas University announced today that admissions representatives will receive payments based on net student weight.
Reaction to their new initiative has been swift and highly critical. According to Department of Education's spokesman George Bennett, "This is the most blatant attempt yet by a proprofitary, um, proprietary school to circumvent the 1992 provision of the Higher Education Act prohibiting colleges from linking pay directly or indirectly on securing enrollment success."
Abraxas University Vice President of Admissions Julius Hyginus countered, "Because the policy includes both new and current students within the bonus cycle, we feel it falls well within the safe harbor guidelines."
There has been some positive reaction from the corporate world. Both McDonalds, the largest employer of Abraxas graduates, and Casual Male, the employer of the largest Abraxas grads, plan to host combined career/admissions fairs.
Also released today by Abraxas was the securing of a commercial sponsor for their new student success initiative: "The Fiji Water Retention Campaign."