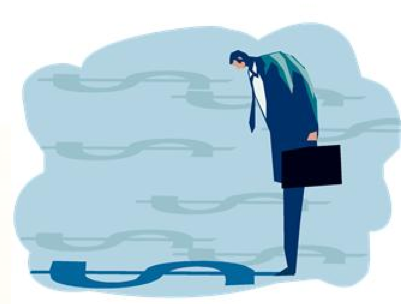 In a hallowed annual tradition at tuition-driven Punxsutawney College, the elusive President Phil Peters stepped out of his office this morning to face a crowd of faculty and staff waiting for his prognostication regarding their salaries.
"President Peters has been at PC for over 30 years and we've enjoyed confronting him each February to learn our fate," said Professor Alfred Lupul, who has not received a standard of living raise in over a decade.
"It's so much fun to share in the spirit and traditions only a small private college can provide," said Tammi Willis, who has been a residence hall manager for 19 years. "We hardly ever see the president. Rumors are always swirling that he should retire, so it's a relief and celebration when he emerges in February."
Peters opened a scroll, cleared his throat and read a familiar statement:
Once again, freshman enrollment is down, retention is terrible and donors aren't donating. For the foreseeable future, I am freezing all salary rates, benefits and perks.
Staff and faculty cheered, hugged and returned to work.
"Thank goodness!" said Laurie Thornton. "If there's one thing we hate at Punxsutawney it's change. I don't know what we'll do if the president ever retires."