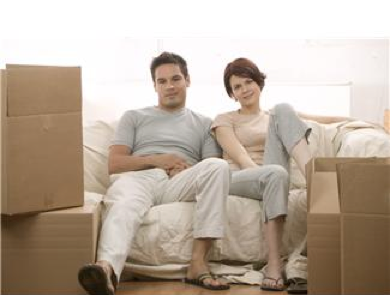 Staff at Grover College report exhaustion after conducting an extensive campus tour for new members of the GC Board of Trustees.
"It's an annual event, but I always forget how stressful and draining it is," said Joanie Rosen, director of housing. "We only have one chance to hide all our flaws before the rich donors walk through our buildings and we agonize over every detail."
Hall Director Brad Charmson provided an interview from his on-campus apartment where he recuperated from a minor back injury he triggered while removing stained couches from dormitory lounges.
"Our dorms haven't had new furniture or carpets in over a decade," said Charmson. "When the trustees come through we have to hide all the torn and stained items so the donors don't think we're incompetent."
"I always feel so proud of our college after the annual tour," said Trustee Chair and local philanthropist Cornell Wade. "I've been dying to donate a million or two to help improve the GC campus, but they've managed their resources so responsibly that I'm able to give the money to other institutions."
"We successfully made it through another tour," said Rosen after hearing the positive trustee feedback. "That will be great news for my staff. They usually feel so demoralized because the college never empowers us to make the changes we desperately need. I keep telling them the consistent positive performance we've demonstrated during these tours will be our ticket to a budget increase someday. Maybe this will be the year."