by Brody K. Truce
Senior Staff Writer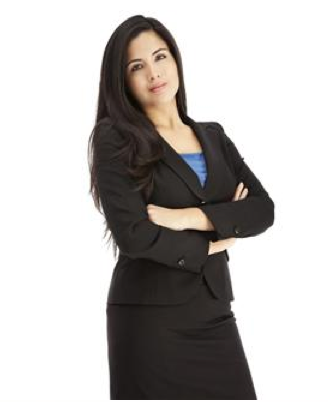 Student employees at Fountain Hills College are on report this week after an unexpected firing rocked the work-study world. Kenny Mendoza, a Junior Resident Assistant for Yuma Hall, was dismissed from his position just weeks before the end of the semester.
"I thought I was doing a good job," lamented Kenny. "My residents all liked me and I put on some awesome programs that set new attendance records for the university. I guess I didn't understand how important the paperwork part of the job was."
A dismissal letter written by Donald Beckford, Director of Residence Life, referenced Kenny's "continuous and egregious tardiness in relation to weekly reports and other paperwork."
According to Kenny's eight page contract, timely submission of paperwork accounts for 65% of a resident assistant's performance evaluation.
"Kenneth had failed to submit three weekly reports during the spring semester and we've documented eight late reports," explained Beckford. "We consider the RA Weekly Report to be the source of truth for our department–without those reports, we have no way of knowing if our employees are successfully building community on their floors."
Kenny's residents have planned an impromptu farewell party and community service event in his honor.
"We don't know what he did wrong," explained first year student Chelsea Vatter, "but I guess it must have been pretty bad for him to get fired. We're really going to miss his weekly study groups. I don't think I would have passed calculus without him."
"When I came to Fountain Hills, I thought I was going to attend for one year and then transfer," said Vatter's floormate Mason Gregory. "Kenny built a home for me that made it impossible to leave because I love the school so much. I guess it makes sense that the paperwork is more important, though."
The Office of Residence Life is currently accepting applications to fill Kenny's position for the remainder of spring semester and the 2012-2013 school year. According to the job posting, "Applicants must demonstrate an understanding of and respect for administrative duties."