by Lilian Kershaw
Staff Writer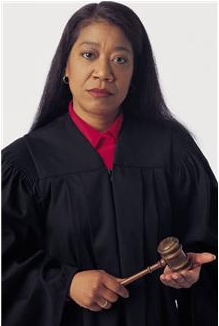 Today in the District Court for the District of Columbia, lawyers representing ACPA (American College Personnel Association) filed a class action lawsuit against the month of August. In the filing, ACPA alleges that August willfully creates a hostile work environment at all colleges and universities by requiring staff to work longer hours in preparation for the beginning of the school year.
"In August, every institution of higher education reports increased complaints of exhaustion by all levels of student affairs staff," said Eric Shoresby, lead attorney for ACPA. "Health insurance claims dramatically increase each August as a result of stress-related illness and emergency therapy sessions. These are yearly occurrences and are obviously the result of malicious intent on the part of the month of August."
In support of the filing, ACPA has submitted approximately 10,000 pages of supporting material, including RA training schedules, Welcome Week agendas and last-minute academic advising logs. The bulk of the documentation, however, comes from an aggregation of tweets from student affairs professionals, most of which say simply "AUUUUUGGGGUUUUUSSSSTTTTTTTT!!!!!"
The month of August has vigorously denied these allegations and has moved for summary judgment. In a recent statement regarding the suit, attorney Cesar Sexton said that  it was not his client's responsibility for university officials' fatigue during August. "The blame rests squarely with the university officials who placed the start of the academic year in August. My client did not ask for this dubious distinction and will glad allow another month to step in at any time."
Many legal experts have expressed concern for the precedent set if the court rules in favor of ACPA. Turkeys are watching this case closely and are expected to file a similar suit against November should ACPA prevail.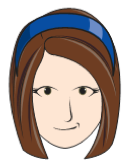 Follow staff writer Lilian Kershaw on
Twitter @LilianKershaw