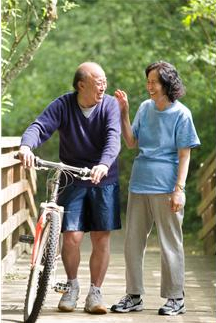 After months of investigations, accusations and negotiations, student leader Armand Lanstrong finally came clean about his rampant plagiarism. We think.
Lanstrong, who served as president of both the study body and Turin County College honor board, was charged with academic dishonesty after tests processed by TurnItIn showed overwhelming evidence of cheating. TCC judicial affairs staff uncovered a widespread cheating network in Lanstrong's fraternity, and over a dozen students admitted to sharing papers, selling exam keys and trafficking performance enhancing lab reports. Several claimed that Lanstrong was a leader in the ring.
"We were devastated when we uncovered Armand's involvement," said TCC director of campus leadership Pierre Neusomme. "He overcame a debilitating learning disability to be one of our top scholars and leaders of all time. He started a tutoring foundation that's raised millions of grades for other students with disabilities, but now…"
Lanstrong vehemently denied any involvement with cheating, but last spring was informed that he would have to step down from his leadership positions and would not receive his degree. Even then Lanstrong stuck to his story.
Now, after unsuccessfully searching for jobs and graduate school opportunities, Lanstrong's family says he is willing to speak completely openly and respond to all questions of the TCC dean of students, Gayle Winters.
"He will share everything, and we mean everything," said Renée Lanstrong, Armand's mother. "He'll leave no stone unturned, and he will apologize over and over again."
"Will he confess to cheating?" asked representative from the registrar's office, who controls the outcome of Lanstrong's degree.
"What cheating?" said Renée.