___
–>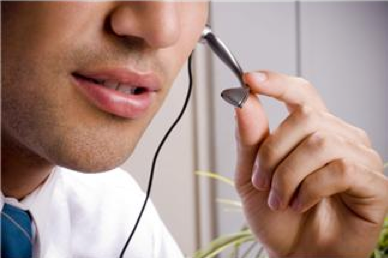 In a carefully orchestrated sting operation, University of Kentville campus police raided an underground speed dating ring run by the Physics Peer Helpers organization.
"Nerdy guys from around campus joined the tutor team to earn extra money," said Sargeant Monty O'Malley. "They soon learned that female clients called for services when they felt most vulnerable and the gals were nicer than usual to the poor fellows."
"We worked out an online system where we all worked the same shifts at the tutor hotline," said the speed dating ring leader Quent Lawrence in his confession. "We developed buff avatar pictures and perfected our physics specialties so when a pretty client called we could help her in small spurts and refer her to all the other tutors in the center, using similar voices."
"I was so nervous about my physics class I didn't feel creeped out when the tutors told me I was smart and nice," said an anonymous tutee. "When investigators told me about the catfish operation I told them I thought the process was cute."
As a result of the bust, the university is creating a second tutoring club run by attractive female social science students who require Skype for any remote communication.
"We're not clear whether these tutors actually broke any campus policies," said Provost Grant Noth. "Some of the women have already said they felt their grades were better because they were trying to impress handsome men. Now they're not sure what to think. They were just impressing a bunch of dweebs. It's tragic, but probably not illegal."