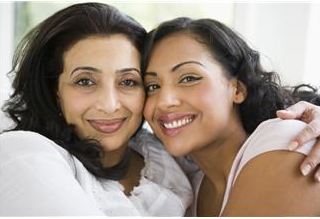 As residence hall room assignments for the upcoming academic year are made and students inevitably vent frustrations about the process used, colleges continue to update their selection systems to convince themselves that the right word choices will eliminate student complaints.
"We used to hold a 'Room Lottery' here at Mother Madre University," said housing director Harmony Graingefield. "Unfortunately, we'd have students complain because 100 percent of them didn't receive their top choice of rooms. We think that calling the process something else will eventually eliminate any dissatisfaction."
"We always have more students who want housing than we have rooms," said Curtis Triplet, director of residence life at Walden College. "We're experimenting with different terms to describe what we now consider an archaic term 'waiting list.'"
Here, we've listed the hottest new housing lottery euphemisms:
1. Lottery Software Equal Opportunity Number Generator
2. Waiting List Flying Standby for First Class
3. Forced Tripling Double-the-Pleasure Rooms
4. Financial Hold The "We'll Be Right Here as Soon as You're Ready" System
5. Roommate Pairings Everyone Is Equal and Special System
Students sound excited about the new system.
"You mean the lottery will keep me off the waiting list and ensure that I won't have a triple?" said Walden rising junior Emily Rodgers. "As long as I don't another stupid hold on my account or get a crazy roommate again, it sounds like a great system."