___
–>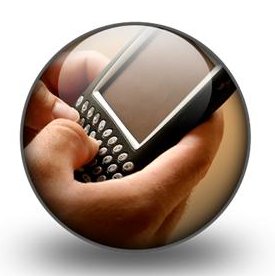 Elizabeth Mink, professor of English at Rhodeson College, has instituted a new grammatical rule for all of her first-year composition courses.
As Mink explained to her students in the first week of the semester, "For students younger than 35, I expect you to write first-person essays using the word 'i' to identify yourself."
"It struck me while I was reading potential books for my Christian Literature class that students capitalize 'I' just as Christians capitalize the g of God," said Mink as she described her inspiration. "Students of this generation seem to have no concept that they aren't deities, and I needed to find a consistent reminder to them that they are mortal."
Mink said that the students in her class were more open to the idea than she expected.
"When I explained the new grammar, they shrugged," said Mink. "A couple of them emailed me after class to clarify the rule and it seemed that they were practicing the concept even in writing that didn't count for a grade."
Jorge Areña, a colleage of Mink's in the English department immediately adopted her idea in his own courses.
"I must admit I was a little wary of students' ability to adapt to such a huge grammatical change, but they've really amazed me," said Areña. "I didn't have to correct a single "I" in their first set of essays – although they seem to have over-adopted the new rule. None of them capitalized the first words of sentences or proper names."