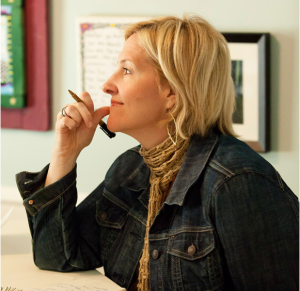 Grab an iced tea, find your favorite spot to enjoy a great book and get ready for  the third annual CronkNews online summer book club, hosted by head writer emeritus Irma Pelt.
How does it work?
1. This year's selection is Daring Greatly: How the Courage to Be Vulnerable Transforms the Way We Live, Love, Parent, and Lead by Brené Brown. You may know Dr. Brown as the viral sensation who made vulnerability a household word with her legendary TED talk. She's an educator, researcher and connsumate human. We think you'll love her.
2. Get a twitter account and follow the hashtag #CronkClub. Need a quick lesson on Twitter hashtags (that funny little # symbol)? Click here.
3. Follow facilitator Irma Pelt who will post questions. We will all join the conversation from there.
The fun begins Thursday June 27 at 9:00 p.m. EST.