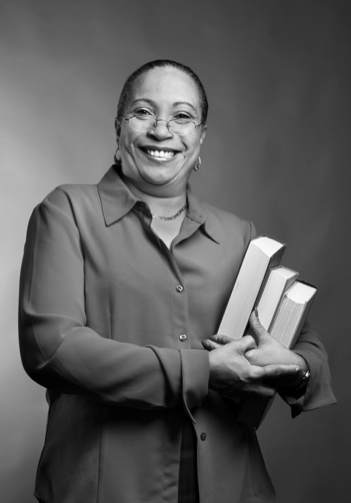 Olympiana University celebrated the completion of its annual Faculty Enrichment Teaching Expo (FETE) this week to the rave reviews of the same ten professors who attended last year's FETE.
Instructional staff from every level of the academic hierarchy attended two days of sessions on innovative teaching techniques, hot new classroom technology and powerful strategies for dramatically improving student learning.
"It's a life-changer," said Ivory Nicholas, professor of quantum physics. "It always is. The FETE staff find the most interesting and impactful speakers in higher education and bring them right to our campus."
"Since I've attended FETE, my course evaluations have improved markedly and I've seen a 20 percent increase in my advisees' acceptance into medical school," said microbiology instructor James Rivers.
"It's amazing how dedicated our faculty are to self-development," said FETE director Regis Colhardt. "90 percent of our attendees have come to FETE for the past twelve years. I don't think any other college in the country can claim such amazing statistics."
"FETE sounds like a great opportunity, but I can't afford to lose my focus on my current lessons," said art history assistant professor Cara Toms. "I've spent a lot of years perfecting my overhead slides and lecture notes. I don't need someone to tell me I need to electrify something that's worked for me throughout my career."
"Students need to toughen up and learn how to focus," said Xi Nicholas another faculty member who did not attend FETE. "I see them typing on their phones and playing on their laptops in my class. Trying to convince me that this behavior can help them learn is nothing but an insult."
"Not everyone embraces FETE as much as we'd prefer, of course," said Colhardt. "But I'm sure the absence of 736 of our teaching faculty is just a matter of their many equally-important commitments."
Have the FETE planners tried any of the innovative engagement techniques taught at their workshops in order to increase faculty involvement?
"That sounds great in theory," said Colhardt. "But, honestly, we're incredibly busy with our planning and I'm not even convinced those strategies would work with adults."