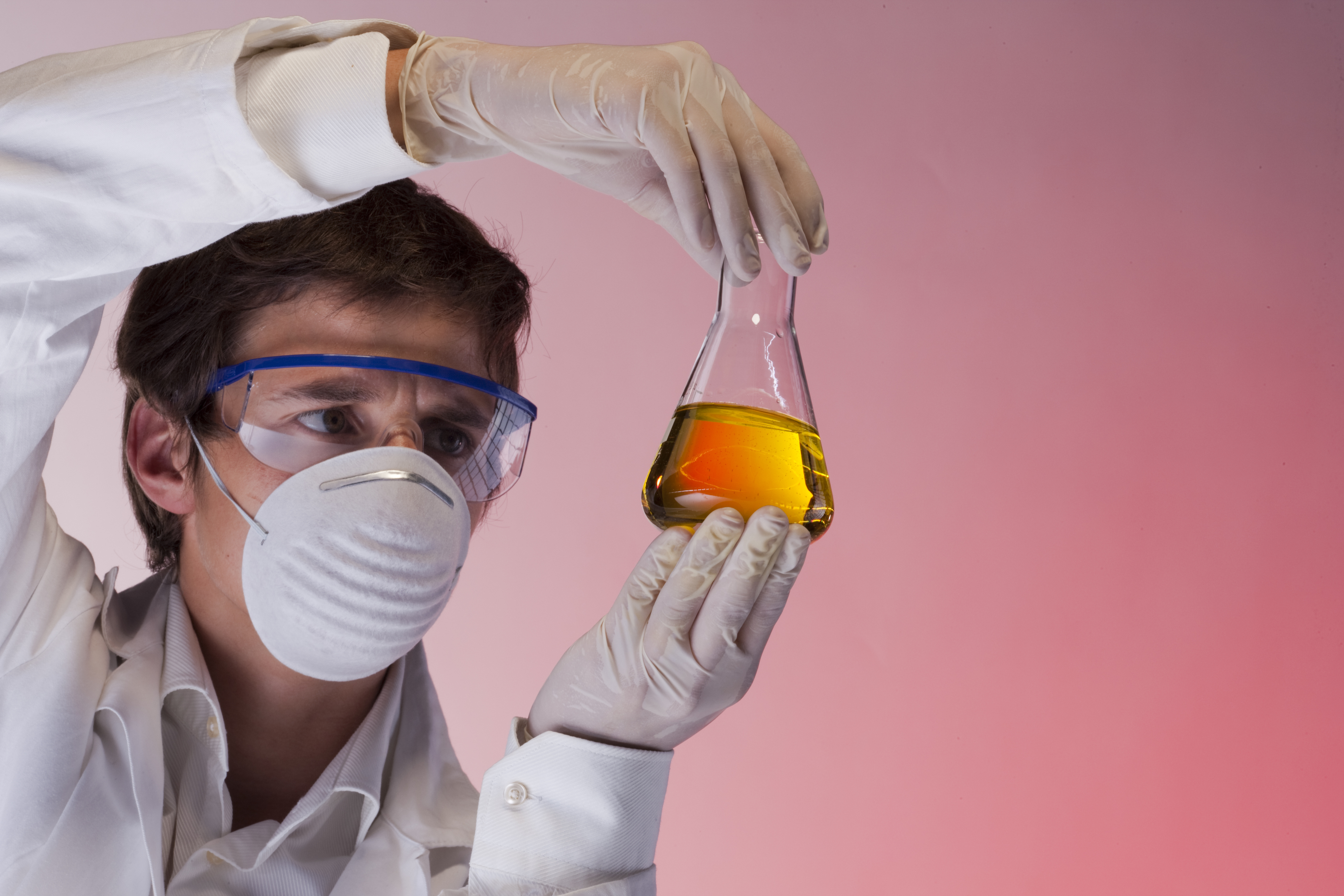 Members of the Southwood College Parent Alliance expressed shock at a recent meeting with academic officials, who informed the group that students at SC had a choice of over 150 majors.
"This is an outrage," said Southwood alumnus Grant Pudlam '86, father of three college students. "Everyone knows you can choose Business, Computers, Education, Science and Liberal Arts – although everyone knows you can't get a job in that one. I think I forgot Fireman, but I'm not sure if you need a college degree for that."
"You forgot Engineering," said Edith Cimmeron, mother of a Southwood sophomore. "My son majors in Engineering because we know there are jobs there. This is a scandal to have so many so-called 'majors' here. What is Southwood trying to prove?"
Coordinator of career services Maggie Quinto tried to explain the menu of curricula offered at the college in relation to the contemporary career world.
"That's preposterous," said one father. "I don't want my daughter going anywhere near something called 'Biomedical Engineering.' That might be fine in science fiction, but I want her majoring in Business, where she can get benefits and promotions."
Mary Brolin, a junior Environmental Management major at Southwood finds her parents' reaction to the major revelation unsurprising.
"I tell my parents I'm majoring in Business with a minor in Science," said Brolin. "Otherwise they won't stop talking about their wisdom."
As part of a follow-up plan, the parent association agreed to reach out to high school guidance counselors to make sure they knew about the trend in increased academic options.
"Yeah, we get lots of calls from ignorant parents' groups," said Sam Gido, a counselor at Great Rapids High School. "They think we don't know there are more than six college majors. What idiots. Everyone knows there are at least ten." #ParentNetAssn