by Joel Pettigrew
Freelance Occupier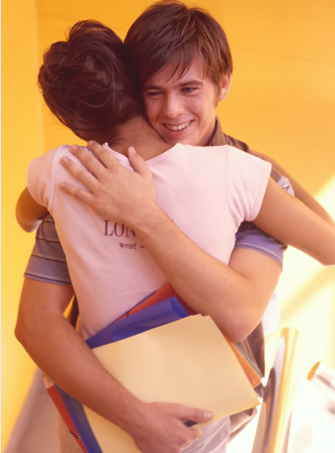 The Occupy movement grew into a tidal wave throughout 2011, starting in New York City with the rallying cry of "We are the 99%." It quickly spread around the nation and the world, and like many social and political movements before it, Occupy found itself right at home on many college campuses. Now the first student Occupiers have graduated, many having found an occupation. We caught up with one recent graduate of the elite liberal arts institution Natural River College. This alumnus served as an initial leader for Occupy Natural River and now works in ExxonMobil's legal department with a starting salary of $90,000.
"Occupy was really great for me and gave me a step up in my job search as I looked for that perfect corporate law job," said Eric Meyer, sipping a double espresso and checking his Tag Heuer to make sure we wasn't late for his next squash match. "The leadership skills I gained in building the Occupy Natural River movement translate directly to my organizational work now. I also consider myself a great teammate to my colleagues. The many 'Mic Checks' protesting in front of [Natural River College] President Roosevelt's office really helped me understand the team building process."
We checked back with the current group of Natural River College Occupy leaders to see how they felt about Meyer's first job out of college.
"We are really happy for him. He's doing great things for himself," Trina Warren told us, as she put the finishing touches on a hand-painted sign reading "No more corporate greed!" "We're actually heading to New York this weekend to get a tour of his office."
Back at the coffee shop down the street from his ExxonMobil corporate office, Eric credited his experience leading Occupy Natural River for his current success. "Sure, my business degree helped, but I would say that 99% of my learning took place outside of the classroom, and that has really prepared me for this position."