by Leah Wescott
Editor in Chief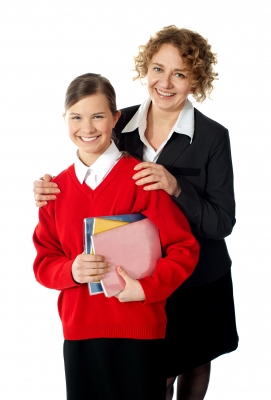 30 women representing the faculty, staff and student body at Adams & Lee University picketed outside the campus's student union Thursday in protest of the university's study abroad program.
"I've been on this campus for 16 years," said Professor of Feminist Technological Theory Michaella Rodriguez. "Every time I hear our president tout our 'exceptional study a-broad program' it makes me sick to my stomach. He's just trying to keep us down."
Adams & Lee is located in a rural community and attracts many students who lack awareness about other cultures or impoverished areas needing food, water, education and human rights protection. The study abroad program has produced marked changes in students' understanding of their own privilege and potential to change the world.
"Well that's what the numbers say," said Women's Center director Lynn Mariana, who started the movement to eliminate the program. "But there are other stories to be told. Most women hear the term 'study a-broad' and have no idea that they're being oppressed. I've promised to hold a once-a-year multicultural lunch to replace the learning outcomes that might be missed once the program is terminated."