by Dallas McFraudy
Freelance Writer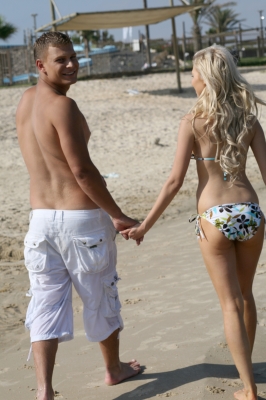 Campuses are seeing a new trend in employment of young recruits. Reports have surfaced that new professionals have been stunned and baffled when their supervisors discussed staff meetings and work deadlines that fall during their institution's spring break.
James Flargen, a new professional, reached out to his human resources department during his state of confusion. "I just… I just don't get it… I had already scheduled my annual beach trip to South Padre. I was gonna get totally smashed! But now, I'm expected to actually be at work?" Flargen recently graduated from a masters program in Higher Education College Personnel and is currently in his first entry-level position.
Having to work during spring break has had many new professionals second guessing whether they will have to work over summer too.
"I was kind of shocked when I didn't get a month and a half off of work for Christmas break… or excuse me, I mean 'winter break'… but I just chalked it up to my boss being a jerk. I assumed that spring break would be a little different," said Flargen.
Charlene Strout, another new professional spoke up saying, "in all honesty, something about working full time in a professional capacity seemed fishy from week one. The first sign I noticed that something wasn't right was when they made me believe that I had to pay for health insurance and other stuff."
For many new professionals, what starts out as a lucrative pay check in the 30-40k range, quickly becomes almost nothing when they are forced to pay excess amounts of money to their school for things they don't even understand. The lack of "time off" was just icing on a cake that was already over baked with "real working people" responsibilities.
Since an immediate solution doesn't seem to be in sight, the answer for many may be to just return to school as a student.
"I'm thinking a PhD or another masters at the least. School holidays and a stipend… that's the life for me," said Flargen. "South Padre here I come!"